Families First of Florida provides substance abuse services for children, adolescents andadults for outpatient treatment. An evaluation is completed upon admission into the program resulting in a Biopsychosocial and an individualized treatment plan. We provide in-home treatment along with substance abuse support groups. Random drug screens are available with the ability to bill through the individual's insurance. The length of treatment is dependent upon the severity of the problem, but may range between 6-9 months.
We are licensed in accordance with Chapter 397 of Florida Statuesand License Number 5359365589501.
Program Details
Weekly Treatment Groups
Education Groups for Caregivers
In-Home Individual/Family Counseling
Random Drug Screening
Monthly Treatment Plan Review
Relapse Prevention Planning
Trauma focused/Cognitive Behavioral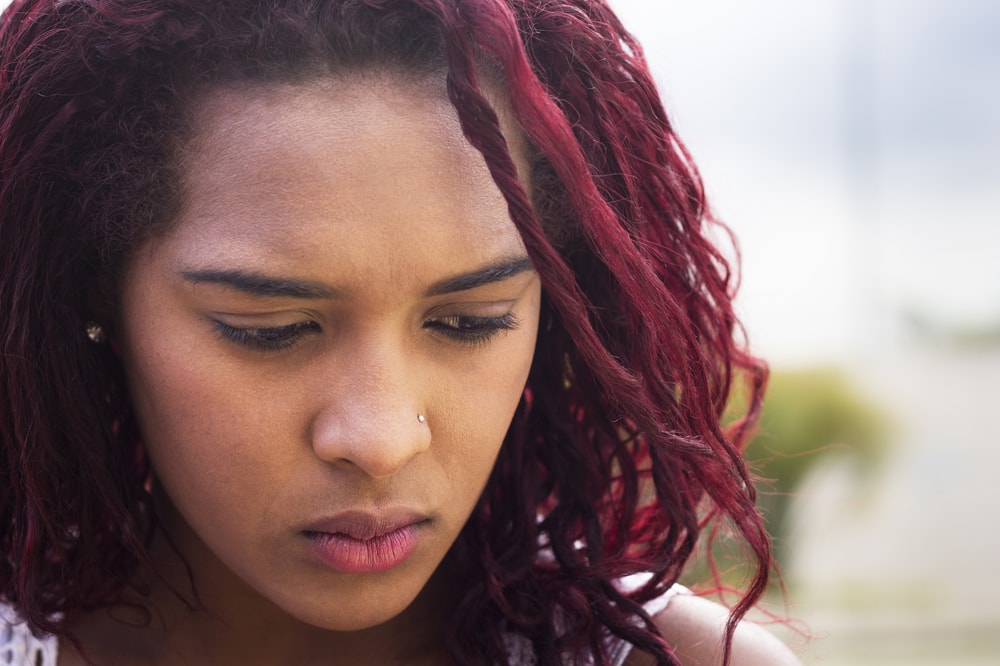 Send Us A Referral
Please use our online referral form or contact us by email at referral@familiesfirstfl.com or phone (813) 290-8560 Option #2.