Families First of Florida is committed to our mission of helping build strong families, adults and children with empathy and compassion. We provide excellent, comprehensive, client-centered substance abuse treatment to all persons served.
Our goal is to:
Support recovery, health, and well-being
Enhance quality of life
Reduce symptoms and needs as well as build resilience
Restore and/or improve functioning
Support integration into the community
Identify and support relapse prevention
Our Lakeland Service Center offers a combination of individual sessions and group treatment for a minimum of 12 weeks, depending on the needs of the individual using best-practice, comprehensive treatment to assist adolescents and adults with the needed tools and treatment. Each person served receives a thorough assessment to determine the individual's needs and how to best meet those needs. Participants each create a Personal Recovery Plan during treatment and drug screens are administered as is clinically appropriate. Upon completion of the program, supports will be put in place to prevent relapse and assist in continued recovery.
For more information on the days and times of open groups, please contact the Lakeland Service Center at 813-290-8560 Ext. 300.
Families First of Florida accepts Medicaid insurance and limited commercial carriers. For the most updated list of insurance carriers accepted, click here.
Families First of Florida is proud to coordinate with and accept referrals from probation officers and the justice department, case managers, schools, doctors, mental health providers, insurance carriers, self-referrals, and many other community agents.
We are licensed in accordance with Chapter 397 of Florida Statues and License Number LIC-1046168.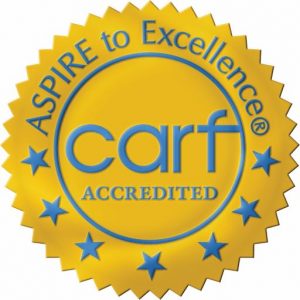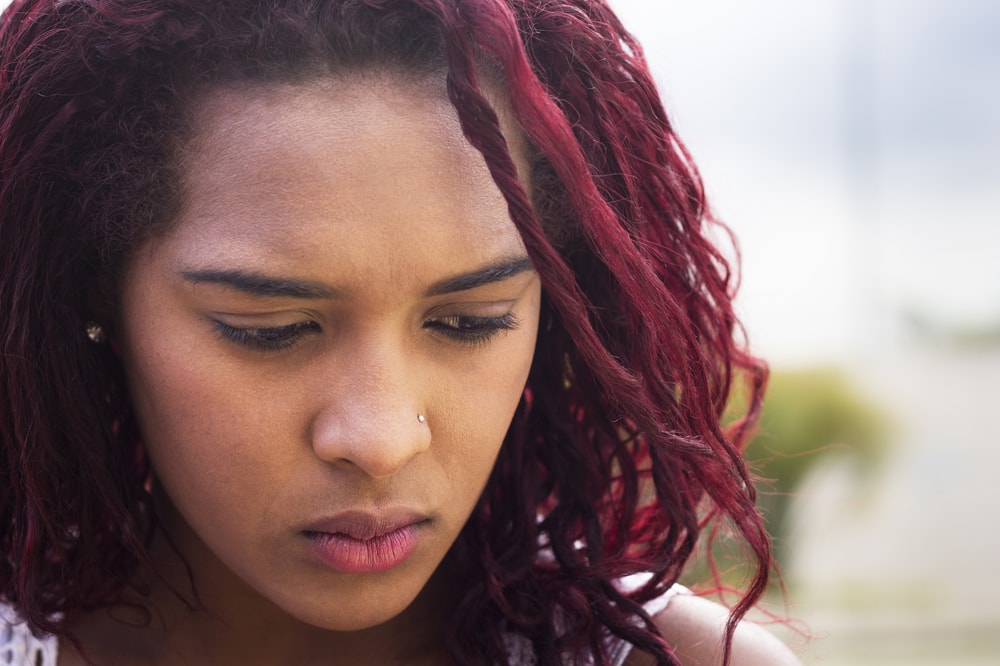 Send Us A Referral
Please use our online referral form or contact us by email at referral@familiesfirstfl.com or phone (813) 290-8560 Option #300.