Clinical Expertise
We are committed mental health professionals, passionate about helping with the healing process utilizing best practice approaches. Our vast experience and knowledge of the needs for community mental health, reinforces Family First of Florida as a leader in mental health services and trauma recovery.
Our team is trained in:
Trauma-Informed Care
Emotional Regularity Healing (ERH) Techniques
Adoption Competency
Client-Centered Strength-Based Approach
Cognitive Behavioral Approach
Dyadic Family Approach
Outpatient Substance Abuse
Case Management
Our Services
Outpatient Mental Health
As trained practitioners, we assist clients with mental and behavioral health needs, both in home and at our office locations.
Psychiatry and Medication Management
Mental Health Assessments
Individual Counseling
Family Counseling
Behavioral Services; integrated with counseling
In-Home Parenting Program
Therapeutic Visitation
Adoption Competent Counseling
Targeted Case Management
Substance Abuse Treatment
Note: Not all services are provided at each office or within the home. We accept Medicaid and related insurances.Please contact us to discuss how we can best serve your needs.

Comprehensive Behavioral Health Assessment (CBHA)
Families First of Florida provides in-depth and detailed assessments for children and teens who are in the child welfare system of care. Each child's emotional, social, behavioral health and development is evaluated while identifying their strengths and needs.
The CBHA outlines culturally sensitive strategies for case managers and placement providers to enable children in their care to overcome obstacles and thrive.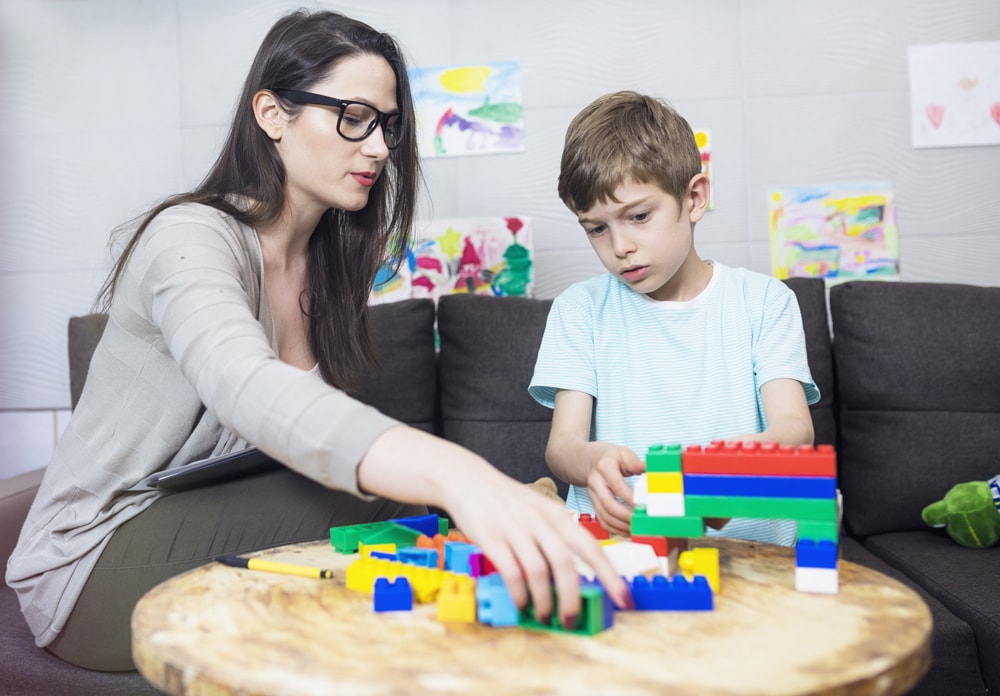 Send Us A Referral
Please use our online referral form or contact us by email at referral@familiesfirstfl.com or by phone at (813) 290-8560. Note, follow prompts when directing referrals to individual offices.