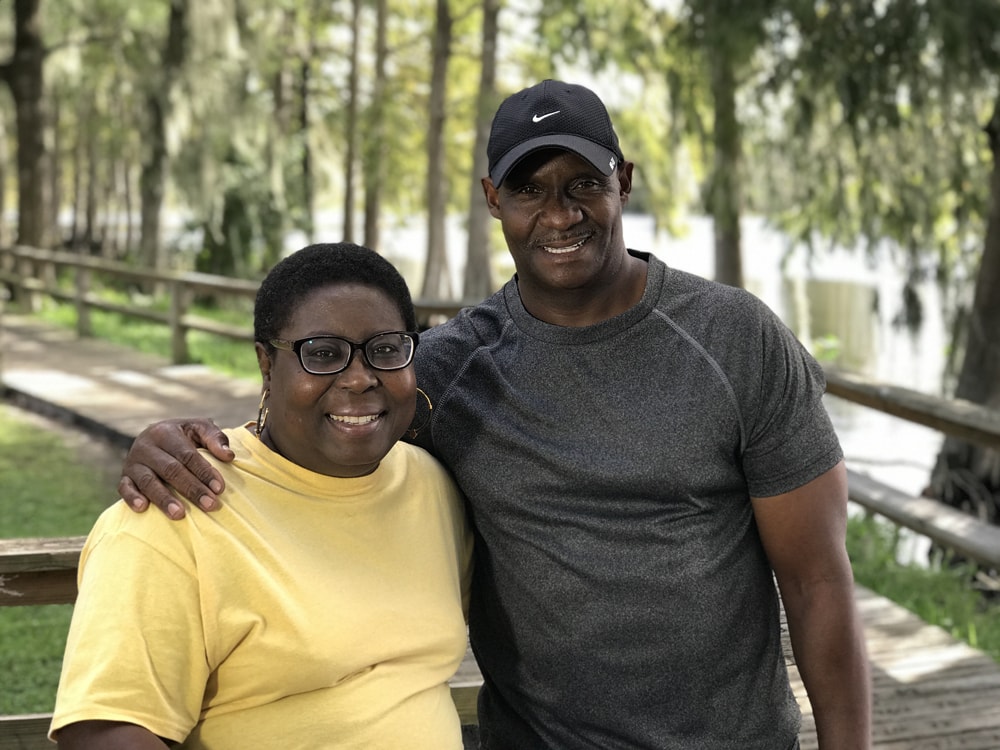 Desirea & Derrick Graham
We were empty-nesters and just had more love to give children.When a child enters our home, they are vulnerable and don't know what to expect. So, we just love on them and let them know they are in a safe environment and here to help them through everything. Being a foster parent is very rewarding. It's important to have passion and love for children, along with patience. Yes, it can be challenging. But at the end of the day, you know you are making an impact on a child's life. We tell all our kids that being a foster kid does not have to define them and it shouldn't stop them from being who they want to be. Kids are looking to be part of a family and a home. If you have compassion for children, consider becoming a foster parent.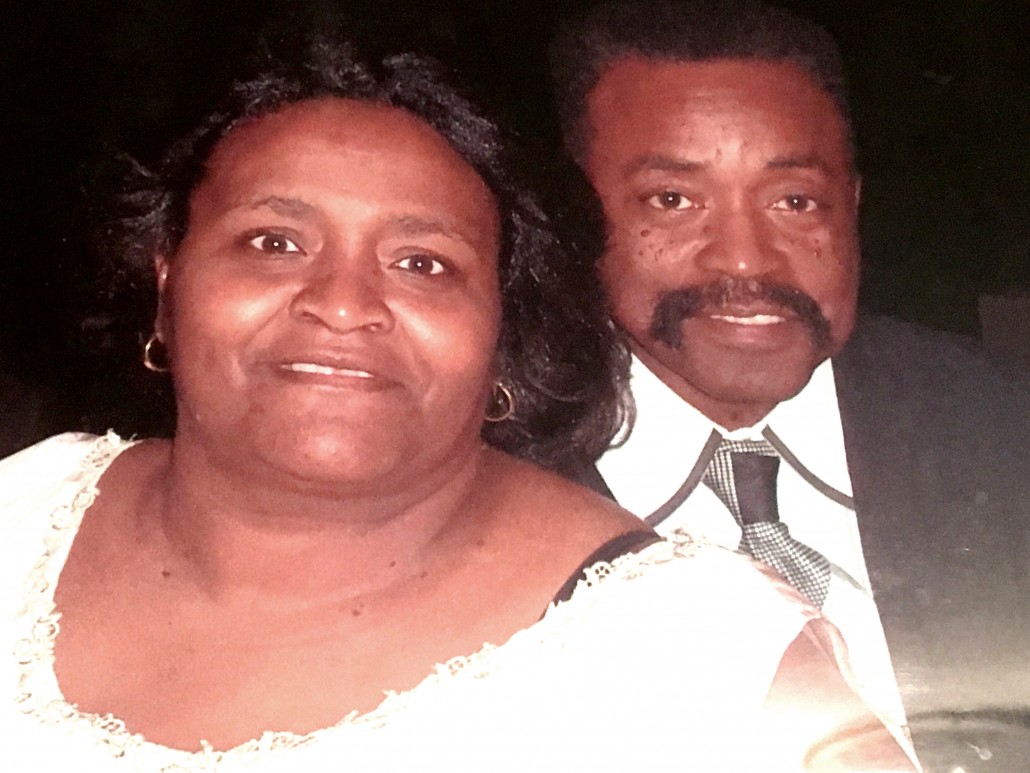 The Washingtons
We have been licensed foster parents for 10 years and have had 13 kids pass through our home. We foster because we enjoy children and find purpose supporting them during what can be a very difficult time in their lives. Therapeutic foster children need caregivers who are patient, understanding, caring, and have an overall love for children. Fostering is a way to give back to our children- our future and next generation- to help them succeed. It is so rewarding as foster parents to see the children grow in a positive way and prosper. We partner with Families First because their support of our family is overwhelming! There is always someone who is able to help and provide the answers we need in times of uncertainty.